Dedicated to The Success of
The Individual Student
Individualized Attention & A Positive Academic Experience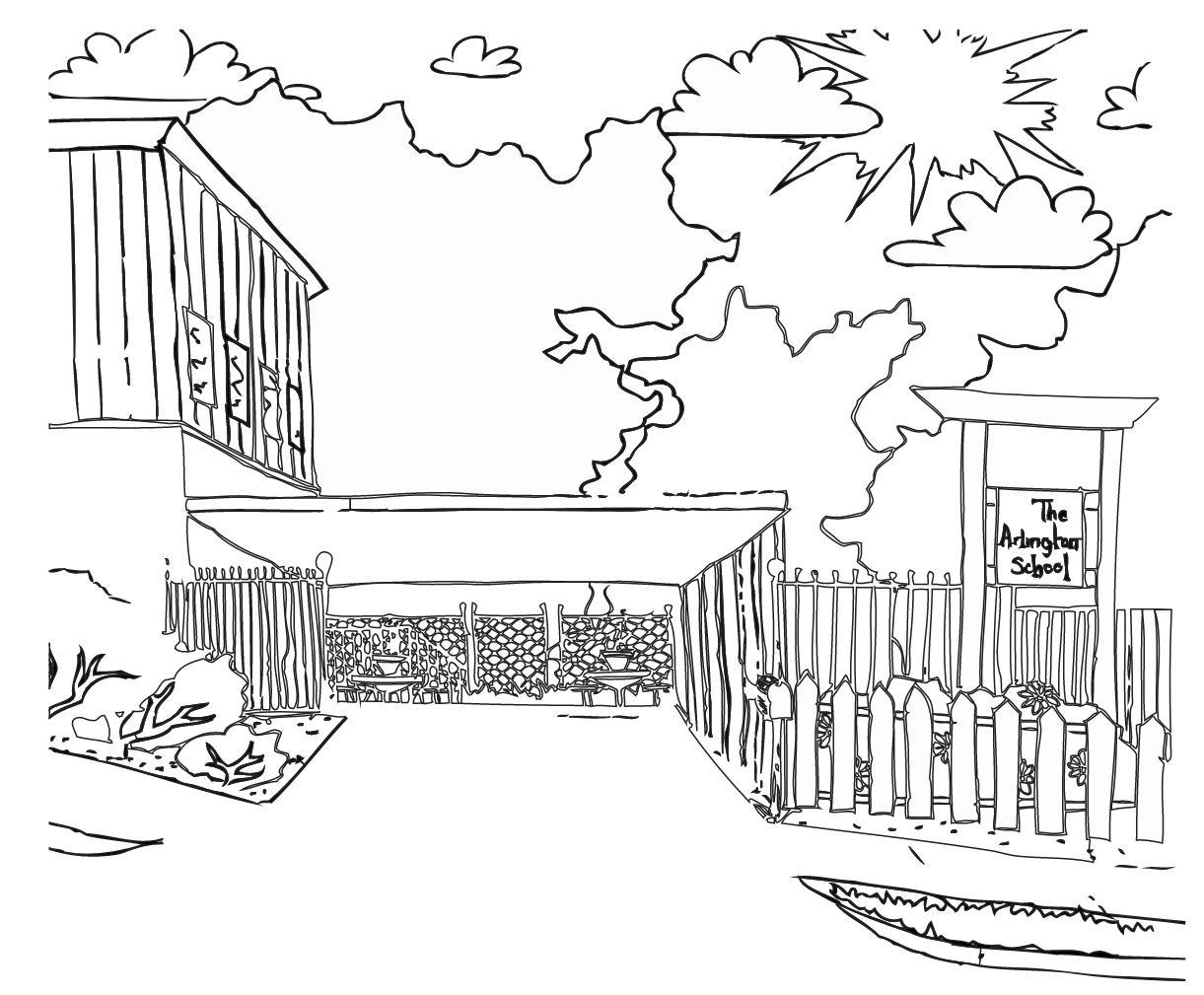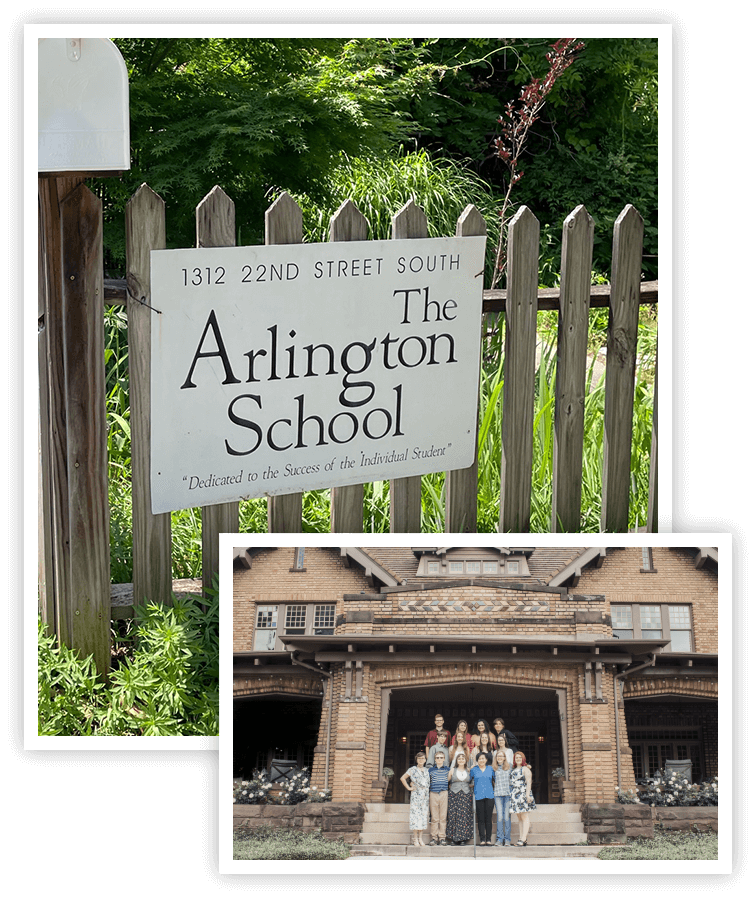 Private School for Grades 6-12 in Birmingham, Alabama
The Arlington School is one of the most well-known private schools in Birmingham AL. We are a small private school located in Birmingham's historic Southside community. In 1999, Deborah Petitto founded the school to offer an alternative to students whose needs were not being met elsewhere. Contrary to the notion that "bigger is better," our strength is in our small size. We provide the individual attention many students need - whether they are gifted or struggle socially or academically in the public school system.
At The Arlington School, our enrollment never exceeds 25 students. This allows us to address our student's unique needs that often go ignored in the traditional educational system. We provide a positive academic experience that is individualized and nurturing, allowing students, teachers, and parents to interact more easily. The school is staffed by flexible, professional educators who acknowledge individual learning differences and are able to adjust their teaching styles according to each student's strengths and weaknesses.
Our staff and administration have created an environment where students look forward to learning and feel safe to be themselves. Please explore our site and contact us if you are interested in discussing admission.
There really isn't a "typical" Arlington student. In fact, Arlington celebrates each student's individuality. It is this difference that makes every person unique. Students of The Arlington School develop respect for other cultures, nationalities, and religious beliefs. They learn that "different" isn't wrong or something to be afraid of. They recognize the importance of diversity.
At Arlington, each student is expected to take an active role in his or her education by being self-motivated, responsible, and organized. These are important qualities that will carry over into the student's adult life. Also, the student is expected to use study hall time wisely so that he or she can get help from the teachers if necessary.